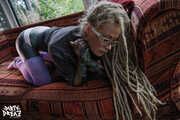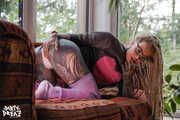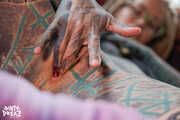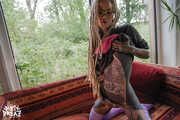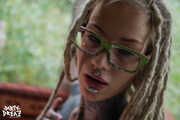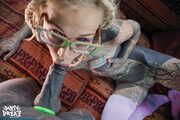 XXL sensual blowjob anal fuck - photoset
You cant get enough from Anuskatzz ?
This is your photoset to see.
Anuskatzz so close, intim and sensual playing with the camera because she know she will drive you crazy.
Watch a sensual sloppy blowjob giving to Little Swastika/ Lily Lulu and a sex scene es well.
Lets get naughty !
Pics by: https://www.lily-lu.com
Mehr anzeigen