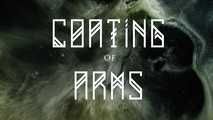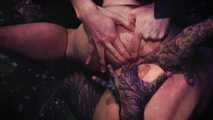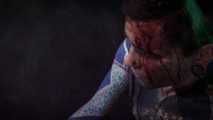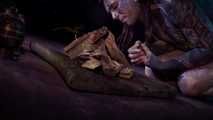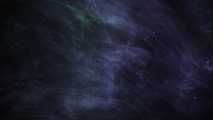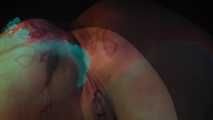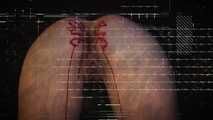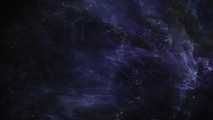 coating of arms - 2019
Enjoy a movie who will kick you to another dimension...
This film is a bit diffrent compare to the ones you already know. We worked together with the editor and filmmaker: http://artaxfilm.com You will see and feel the spirit of this editor who have an peculiar way of creating a atmosphere who turns you into a melancholic mood, a mood who describe perfectly the topic of this movie:
Coating of arms a movie full of ritualistic experiences, full of life, joy and the sharpness of a blade into your skin !
See how Lockz enjoy the caring hands from Miss Orz and Anuskatzz between her legs and the caring blade from Little Z who cuts her never returnable scares into her tush.
For the ones who cant get enough of this crazieness, you can enjoy afterwards an enchant scene with Tinytitz Aureliaz, Anuskatzz and Nazaar for shure with hooks and ropes and a lot of girl power.
This film is so unique in the Dirty Dreaz history that you have to watch it.
Show more