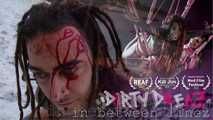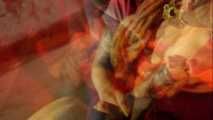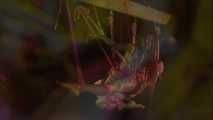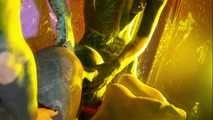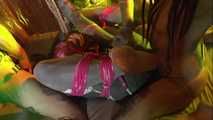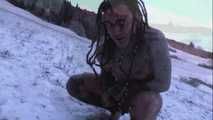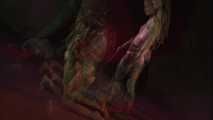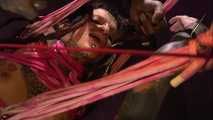 in between linez (2018)
This movie shows a outstanding and powerfull hook suspension scene with Tuka, Bloody Julietz, Anuskatzz and Little z.
Beside of it Little z transform into Lily and get fucked by Anniflyz, Miss Orz and Anuskatzz. For all 'femdom' lovers this film is a MUST because this sadisfaction little lily get gives you the most of joy. As extra special we present two blow job main scenes with Madam Mandalaz, Space Kitty and a nice threesome with Little z, Anuskatzz and Space Kitty.
Between all the sexual parts the movie will show you a beautiful ritualistic face bleeding from Yakez.
Directed and edited by Little Swastika. You can be shure this is by far his masterpiece right now.
.
– AWARD WINNER – Best Eros & XXX – Med.Film.Fest 2018
– OFFICIAL SELECTION – REAF – International.Art.Show 2018
– OFFICIAL SELECTION – Kill Jim – International.Film.Fest 2018
Show more