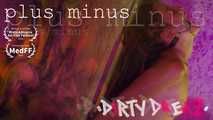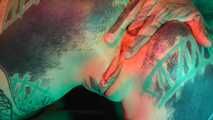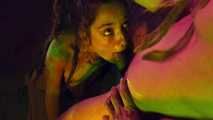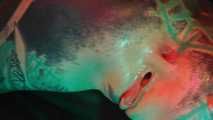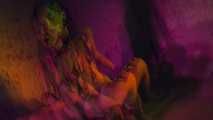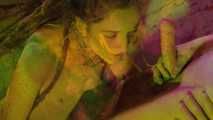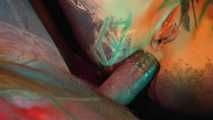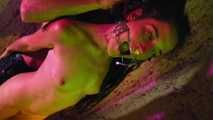 plus minus (2017)
What an emotional rolercoaster of BDSM !
Thi movie shows a beautiful and colorful BDSM scene with Falloz and Tinytitz. It also shows you a detailed anal masturbation scene from Anuskatzz. It will take your hand and lead you trough our ride of passion.
Our third movie and by far a step ahead of everything we showed the world before, a real step out of pornography. A film with a lot more sexual content, more close ups than before and a new way of editing. With a bigger amount of diffrent music genres who whill give you the space and joy of your own sexual imagination.
– OFFICIAL SELECTION – Med.Film.Fest 2018
– OFFICIAL SELECTION – Erotic & Bizare Art.Film.Festival 2018
Show more