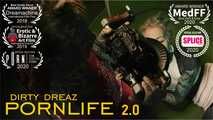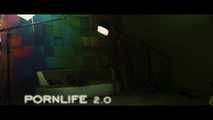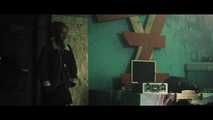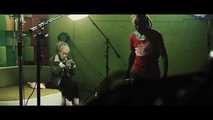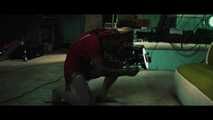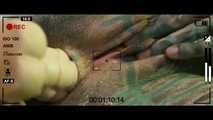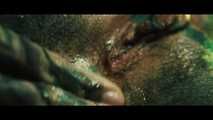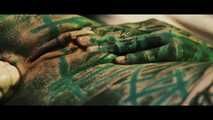 PORNLIFE 2.0
Making porn for a living have two sides. There is a big gap between the sad reputation of sexworkers and the fun and joy some of them have within this kind of life. Just a little sneak in the daily life of a couple within this lifestyle.
DIRTY DREAZ present PORNLIFE 2.0.
A sensual and sexual shortfilm by Lily Lu.
Show more