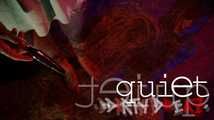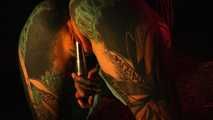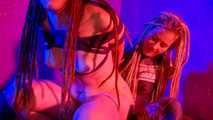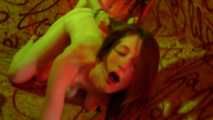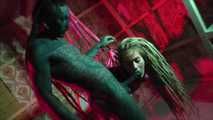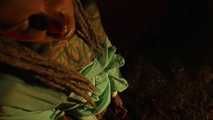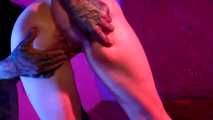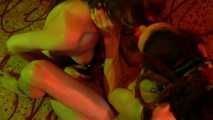 quiet (2017)
Quiet isn't as quiet as his name... but still it is.
It comprise 3 scenes.
Chilli Elfe and Anuskatz playing with some rope, toys and a strap on.
Sizzy and Franzz von Kreidl fucking each other and
Little z playing with his rope bunny Anuskatzz.
A bigger range of music genre and a very powerful and artistic way of editing show you how we get in a new direction. Things go by far more crazy as in the old movies.
There is a extra scene of anuskatzz playing with herself and give the viewer room for the own imagination and masturbation. Little Swastika is playing in the backround music an old analog synthesizer to give you a unique impression of this unique sound !
The video edit is done by manvarle.com
Directed by Little Swastika
Show more