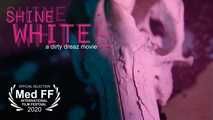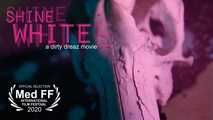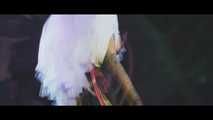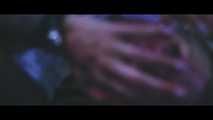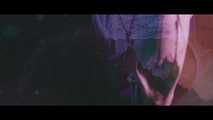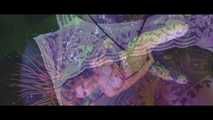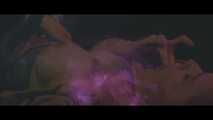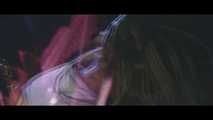 shine white - 2019
It is so hard to describe the spirit of Dirty Dreaz in the rights words because there is so much to say but even more to feel and this movie is so heartmelting because it transport perfectly the right emotion of the attitude to life Dirty Dreaz is about...
With her crazy attitude Sasha Shanti will catch you together in a scene with Litte Swastika, the weddingdress she wear will give you a lot of question but the hook suspension ritual will give you maybe even more questions to think about.
This outstanding ritual is underlinde by a squirting scene with Miss Orz and Mr Squirtz, a handjob scene with rlyehz and some mystic scenes who will stuck into your head.
A movie full of emotions without much words !
Show more