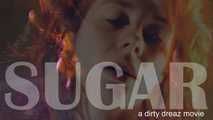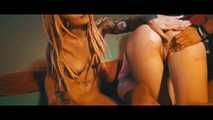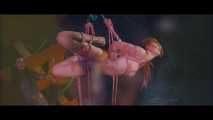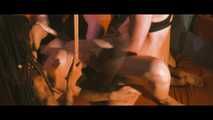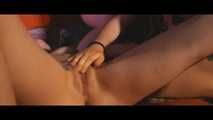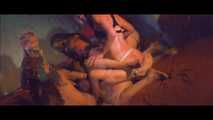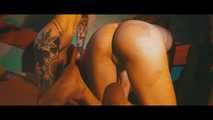 sugar (2018)
Someone said this movie is refreshing like a lemon...
A movie full of engery and girl power. this is the exlosion when some of our unique Dreadgirlz getting naughty together. Tender and gentle with a touch of BDSM. Between a orgy and a shibari rite. 22 minutes of fun and smiles.
This film captures some memorys from the DDZ summerfest 2018.
directed and edited by Little swastika.
Show more